A very warm welcome to the University of Tasmania International Pathway College. We offer great courses in an extraordinary location and our teaching is supported by world-leading research, so you know you're getting direct access to the best expertise. 
Tasmania is a place filled with creativity, industry, nature and adventure. It's a great place to kick-start your career and start doing what you love. Because we're the only university in the state, you get close access to the people and industries that are shaping our island.
What will make your experience of studying with us unique is that you will do it from here, on this island which really is a place of places. We embrace the character of our island in everything we do.
This character, be it human, natural, physical or social, underpins much of our teaching and research. Being the gateway to the Southern Ocean gives us a unique vantage point to study marine, climate, Antarctic and ocean science and a broad range of maritime studies.
Our nationally-distinctive architecture, nursing, medicine and law courses give you access to real-life learning experiences that will be invaluable to you. Being the only university in the State means you get unrivalled access to industry connections through our institution's partnerships.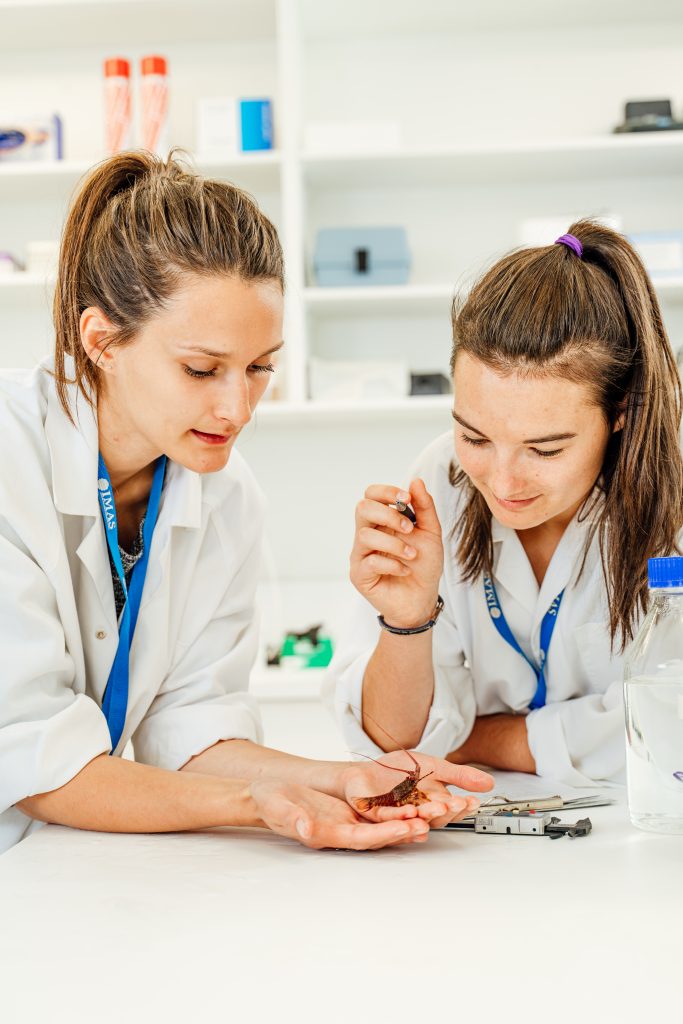 Here, everything is connected.
We never forget our past as it is a fundamental part of our present. We honour our first people and their heritage. Our historians share their insights into our State's fascinating convict past.
Along with place, another aspect that is very special about our University is our people. We offer truly engaging courses, taught by deeply talented people who are often engaged in world-leading research programs. Here, you have the opportunity to work closely with these experts and to learn directly from them.
There is a strong sense of community in the University and also more broadly on the island. By studying here, you will very much be a part of this community and have opportunities to not only be enriched by it but contribute to it yourself and in doing so add to the social fabric of the island.
1Academic Ranking of World Universities 2020;
2Times Higher Education (THE) Impact Rankings 2022;
3The Good Universities Guide 2020/2021;
4Shanghai Ranking's Global Ranking of Academic Subjects 2021
The following 10 subjects achieved top 100 global rankings (national rankings appear in brackets): Oceanography: 8 (1); Mining and Mineral Engineering: 25 (7); Marine / Ocean Engineering: 27 (3); Ecology: 51-75 (9); Agricultural Sciences: 51-75 (7); Earth Sciences: 76-100 (9); Atmospheric Sciences: 76-100 (3); Remote Sensing: 76-100 (6)
Here, we nurture our environment as it nurtures us.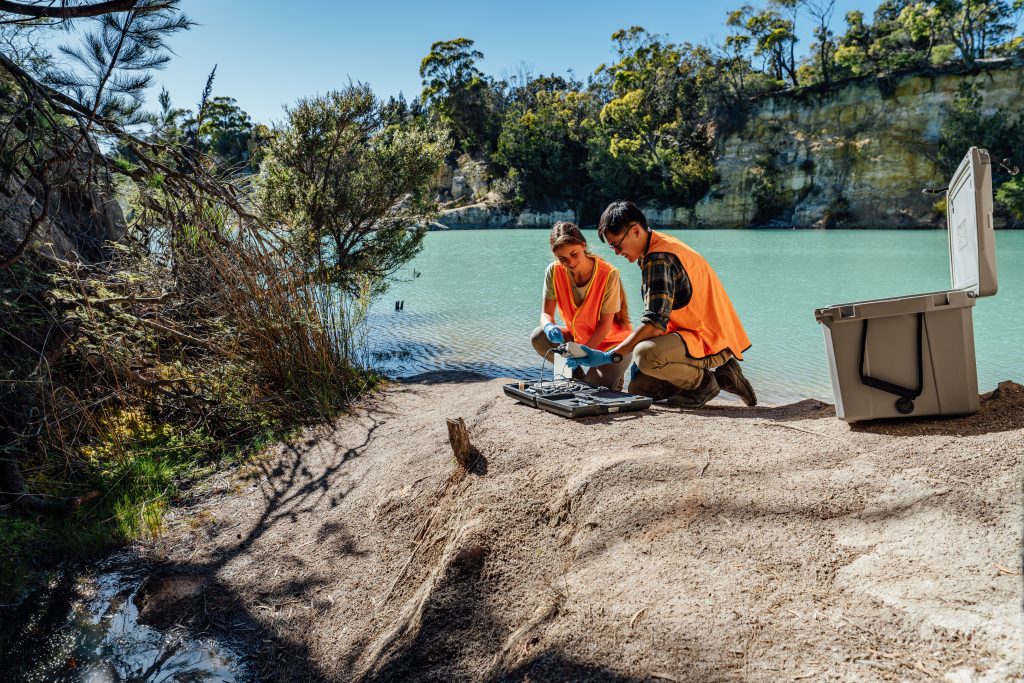 2023 University of Tasmania International Pathway College Prospectus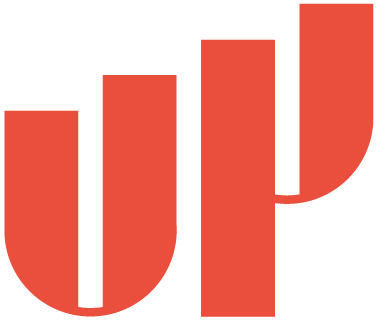 The collaboration between the University of Tasmania and UP Education will provide you the foundation to be successful in our comprehensive range of world-class offerings. UP Education is internationally known for its specialist language courses and university entrance qualifications, with over 14,000 students across 50 campuses in New Zealand and Australia.
The University of Tasmania is proud to partner with UP Education to deliver our foundation studies, international first year diploma and pre-master's programs.