That's why we encourage you to explore beyond the classroom and take part in the social opportunities on offer. You can connect with new people through events, sports, volunteering opportunities, and more.

The language of university
For new students, it might seem like university has its own language. 
But don't worry. It's easy to translate.
Pathways
A group of units designed to assist students with their preparations for study, meeting university prerequisites, and to build skills. 
Bachelor's degree (3 years)
A qualification awarded after completing an undergraduate course of at least three years (full-time), e.g. Bachelor of Science or Bachelor of Fine Arts.
Course
A program of study that leads to an award, e.g. the Bachelor of Education course. Courses are made up of individual units.
Unit
This is another word for subject. Within a unit, there are lectures, seminars, tutorials, and sometimes practicals, that cover a particular topic.
Major / Specialisation
A major is the main focus of your degree. When you enrol, you'll choose an area that interests you, and then study a group of units related to that area.
Semester
A formal university teaching period. There are two main semesters, each comprising of 13 weeks of teaching.
College
A college is an academic body that runs a group of courses.
For example, the UTAS International Pathway College delivers foundation studies, international first year diplomas and postgraduate pathway programs.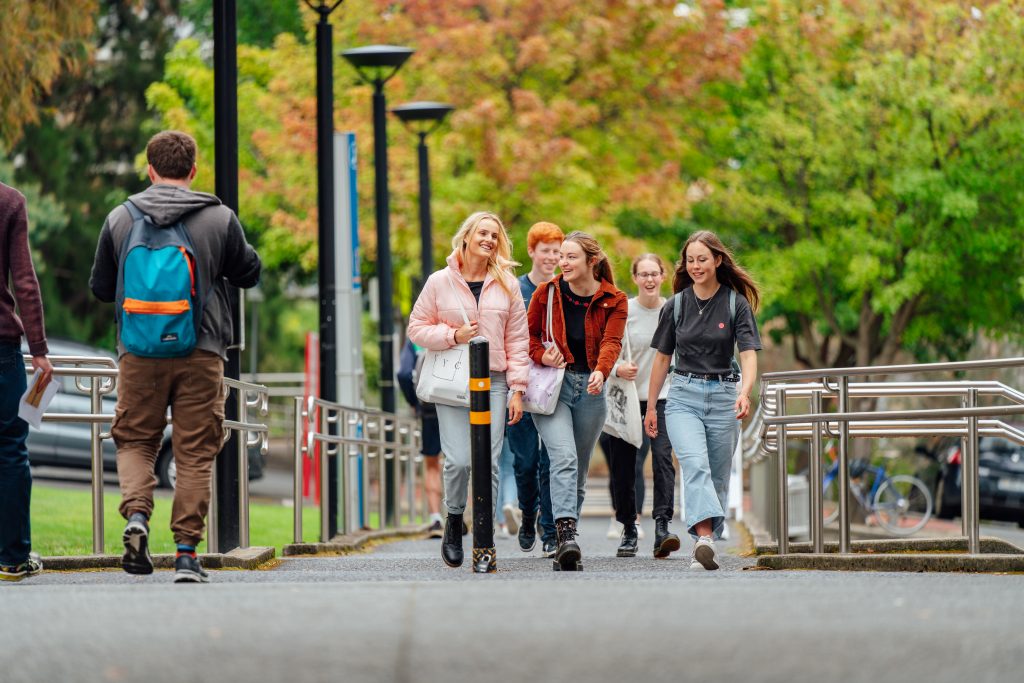 University of Tasmania International Pathway College is based at the Sandy Bay Campus in Hobart and this is where the pathway programs are delivered. The campus is close to shops, transport, accommodation and entertainment. 
We're here to help you adjust to life as a student and make the most of your learning experience. 
We have a range of on-campus accommodation available to students. From self-contained apartments, shared apartments and communal living colleges, there's something for everyone.
All of our accommodation is in high demand, so now is a good time to consider your options. As a resident there are plenty of events and programs to get involved in. You can keep fit, rug up on a movie night, take art classes, compete in sports, tour the state, and much more.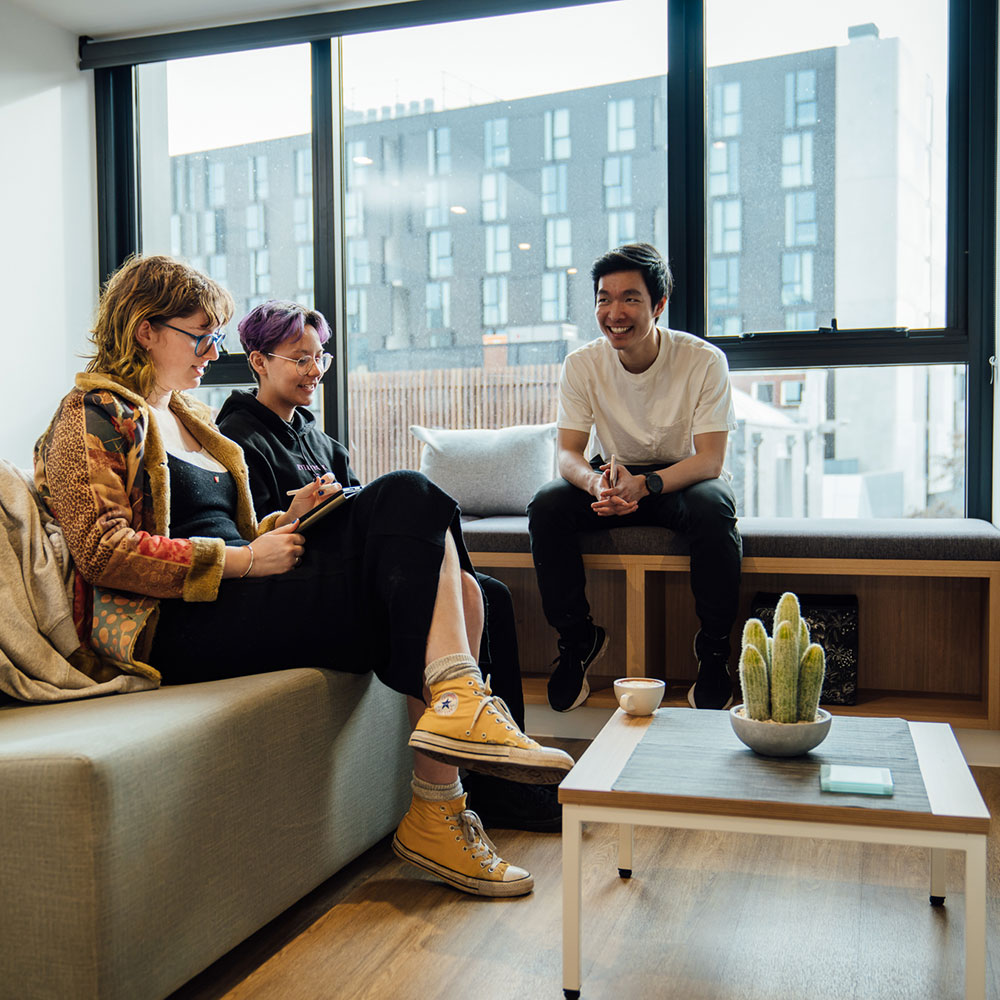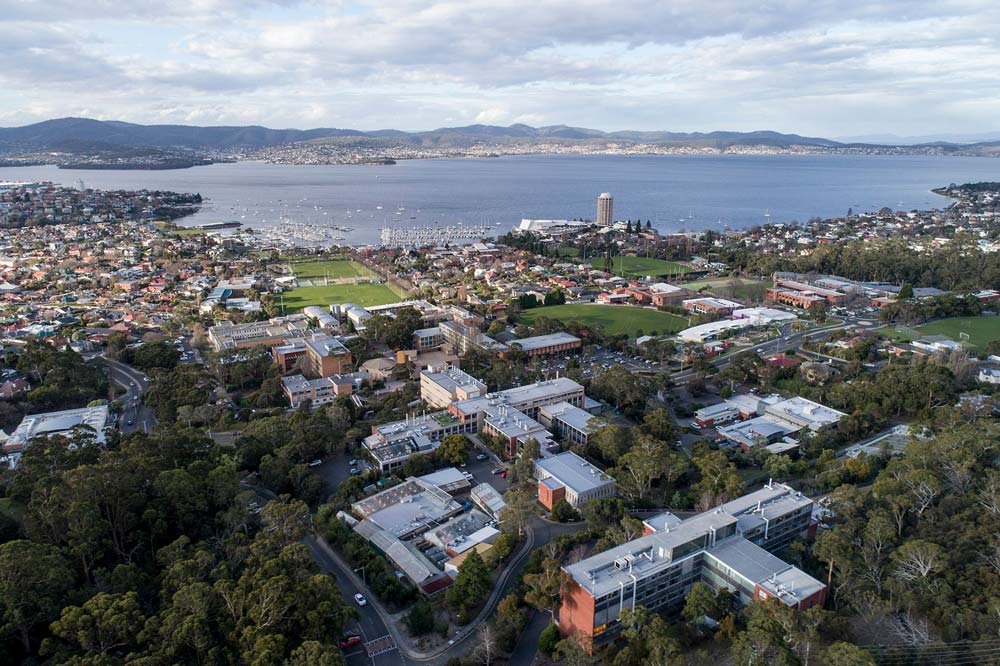 Study can sometimes be stressful, but we're here to help. Our support services include:
health and wellbeing,
study skills development,
career guidance, and
your adjustment to uni life.
Study outstanding courses in one of the world's most extraordinary locations. There is a strong sense of community in the University and also more broadly on the island. Tasmania is unique and so are Tasmanians. We believe in our island.
Hobart is also close to many of southern Tasmania's best travel experiences, from historic Port Arthur and the rugged Tasman Peninsula to Bruny Island, the Huon and Derwent Valleys and Mount Field National Park.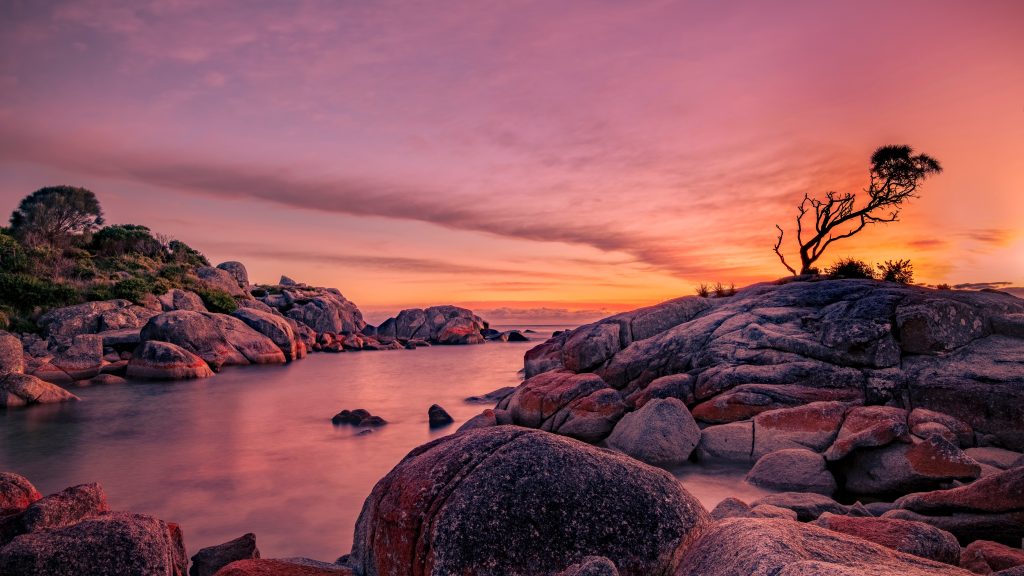 "I am very grateful to have such friendly, kind-hearted and helpful teachers. They are very supportive and dedicated to helping me with my tasks. They contact us individually to check on our learning progressions and give advice on how to tackle our assignments."
"The Foundation Studies Program was really helpful in familiarising myself with the ways of Australian education system and academic culture. It is essential in setting up the right head space and mentality for undergraduate life."
"What I enjoy about Hobart, particularly compared to Sydney, is the more relaxed way of life. I'm not a rushed person and I like to be laid back, so Hobart's laidback lifestyle appealed to me. "